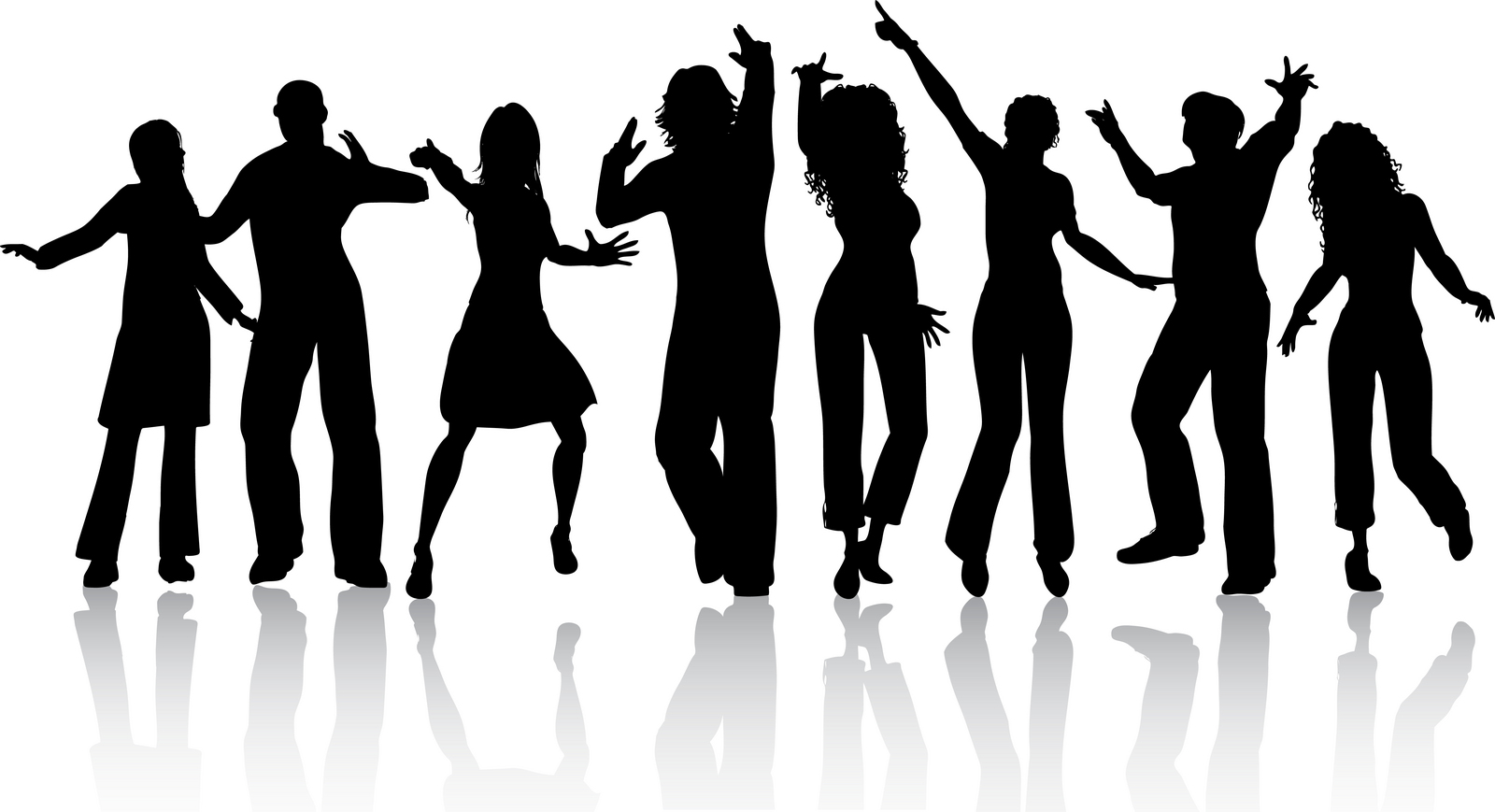 Professor Quillen began by talking about how Davidson College, over an extended period of time, shifted to a global community as Davidson College was not originally built for everyone (a very homogenous community composed of mostly white males). Our campus has continued to operate in a world where "factors of campus inequality" affects our community and shapes how we are perceived by other people. People in this country and around the world already feel unwelcome when they enter into a new space. However, it is our duty to take the skills we learn here at Davidson and work on deconstructing the structures in society that marginalize people. Feeling moved from experiences and taking serious the obligation to see and hear people is vital to creating lasting change. Listening is key and we must learn to truly make sense of the world.
Officer Sigler went into the jurisdiction and dignity of a human being: what rights we have and constitutional policy versus administrative policy on campus.
In the end, Professor Isaac Bailey said there are times to fight and times to dance. Is it crucial in life to understand when to take on both. Standing up for what one believes in, calling out injustice, and taking action to prevent violence and aid with trauma is extremely important in cultivating a culture of care and compassion. Yet, experiencing life and living in the moment while being fully authentic to yourself is just as rewarding.
I found these keynote speakers points to be poignant in today's environment, especially on college campuses. We should all learn to respect and listen to each-other while asking one another to dance. That is what makes life and these moments here precious.