I was exposed to the idea of incarcerated populations losing their right to vote for the very first time as I was reading through Angela Davis's text. Interpreting how current U.S. political realities came to be became much easier in finding out that one out of every four black males in the U.S. serves some sort of sentence behind bars (according to Davis in 2012). Davis mentions the US's unjustified military intervention in Iraq and Afghanistan in light of Bush's presidency. Today we witness Trump self-proclaiming that Jerusalem is the capital of the Israeli state. Surveying the way in which incarcerated populations are deprived of their ability to 'reason' in connection to the racial realities of U.S prisons allows us to tear apart how neoliberalism defies the basis of liberalism from which it stems. The fact that these people are denied the right to contribute to the construction of legitimate political authority reveals not only a deeply rooted racist attitude within the U.S but also sheds light on who is meant to benefit from the so-called 'common good.'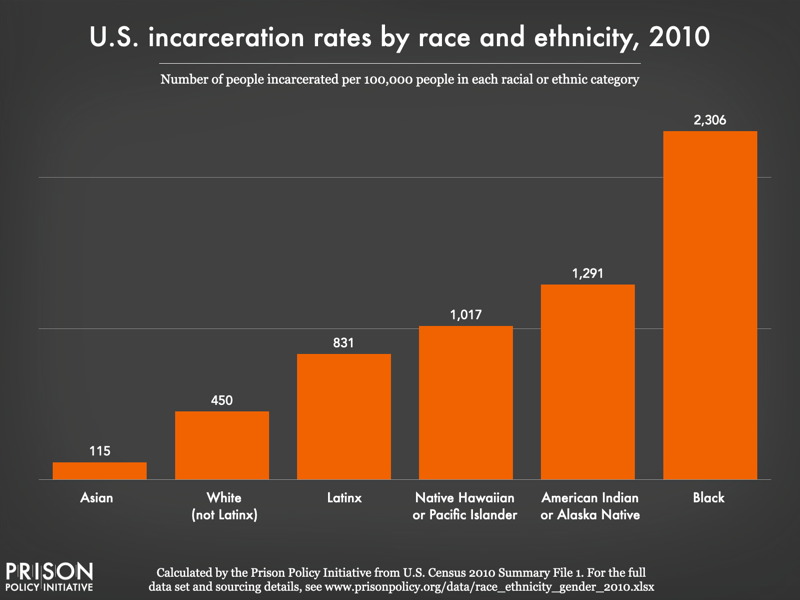 Questions:
Two questions I have for Fannon:
Given how globalization and technology have altered the way that hegemonic discourse manifests in our modern-day, how do you think contemporary populations should protect themselves from falling into the trap of the inferiority complex?
What do you think about the concept of English as a lingua franca?
A question I have for Davis:
3. How exactly do companies benefit from more people being in prison?